Hi beauties,
So I was on the East side of Rochester (the nice part) last week, and needed to do some grocery shopping. I don't usually find myself in the plaza where the only Trader Joe's in Rochester is located, but when I do, I can't pass up the opportunity to go inside. I always find great new food items and the prices are less than Wegmans' (the grocery store that all Rochesterians swear by but is unreasonably overpriced). I wanted to share some of my favorite Trader Joe's items that I can't leave without whenever I am in the area.
Organic Red Lentil Pasta     
This stuff is the HOLY GRAIL of pasta! The one ingredient is red lentil flour. Packed with protein, one ingredient and an amazing taste? What's better than that? Nothing. I paired this with tofu crumbles and tomato sauce for an easy and quick weeknight meal. You must try this!
2. Organic Baked Tofu – Teriyaki Flavor

If you're looking for super flavorful tofu this is the stuff for you. I loved it when I paired it with some roasted vegetables. It is an absolute must have for an easy source of plant based protein!
3. Frozen Mashed Cauliflower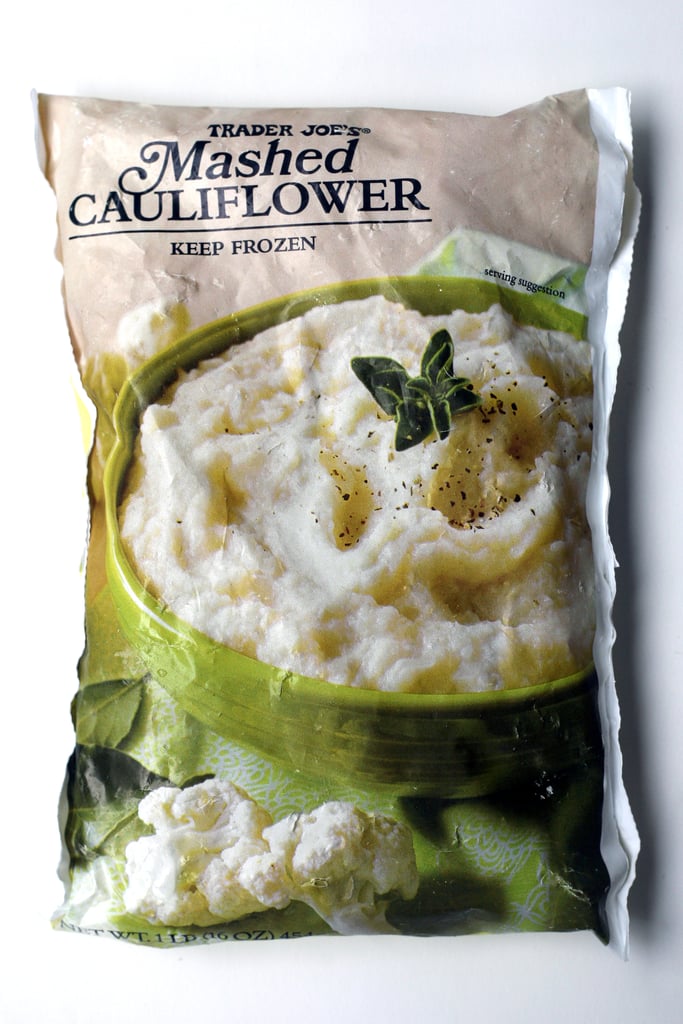 I have been eating this mashed cauliflower like crazy lately! It was dirt cheap ($1.49 I believe) for the bag that has about four servings. I can't seem to get mashed cauliflower right on my own, so this is a great alternative for me. Just pop a serving in the microwave and you have a healthy mashed potato substitute! I served this up with some mixed veggies and a veggie burger for lunch this week.
4. Cauliflower and Broccoli Patties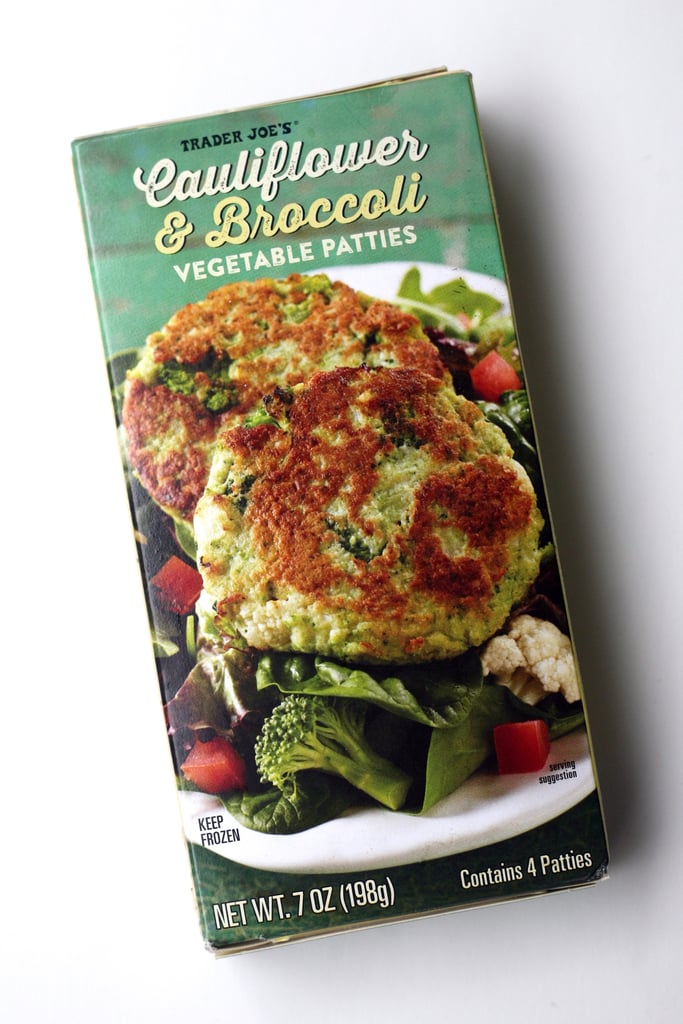 THESE. ARE. FANTASTIC. I had no idea what to expect out of these little frozen patties. (Can you tell I like to buy frozen food? It lasts longer!) I heated two of these up on the stove for a snack and they tasted just like french fries! I dipped them in ketchup and all. At only 50 calories per patty, these make for a perfect snack or side dish.
5. Multigrain Blend with Veggies
This frozen mix is so good. Packed with rice, quinoa and mixed veggies, it made a perfect dinner. All I did was add some of my favorite tofu and heat it up in the microwave. The easiest dinner ever! And so delicious too.
I could honestly add so many more products but these are my must haves from TJ's. Whenever I find myself near a Trader Joe's, I can't help but to go in and buy my favorite things. I highly suggest these items to everyone!
What do you get from TJ's? Let me know what your favorite items are from Trader Joe's in the comments! I would love to pick them up next time I go!
Have a great rest of the week!
XO